A challenge about him that's really about you
✔️ Follow daily activities supported by videos, on a mobile app
✔️ Learn in a fun and motivating way
✔️ Print a beautiful journal for your exercises and notes.
✔️ Chat with other participants and with Diana
* The challenge is hosted on the Obii platform which is free with your purchase.
The "Love Him or Leave Him"
Mobile Challenge
IS THIS CHALLENGE RIGHT FOR ME?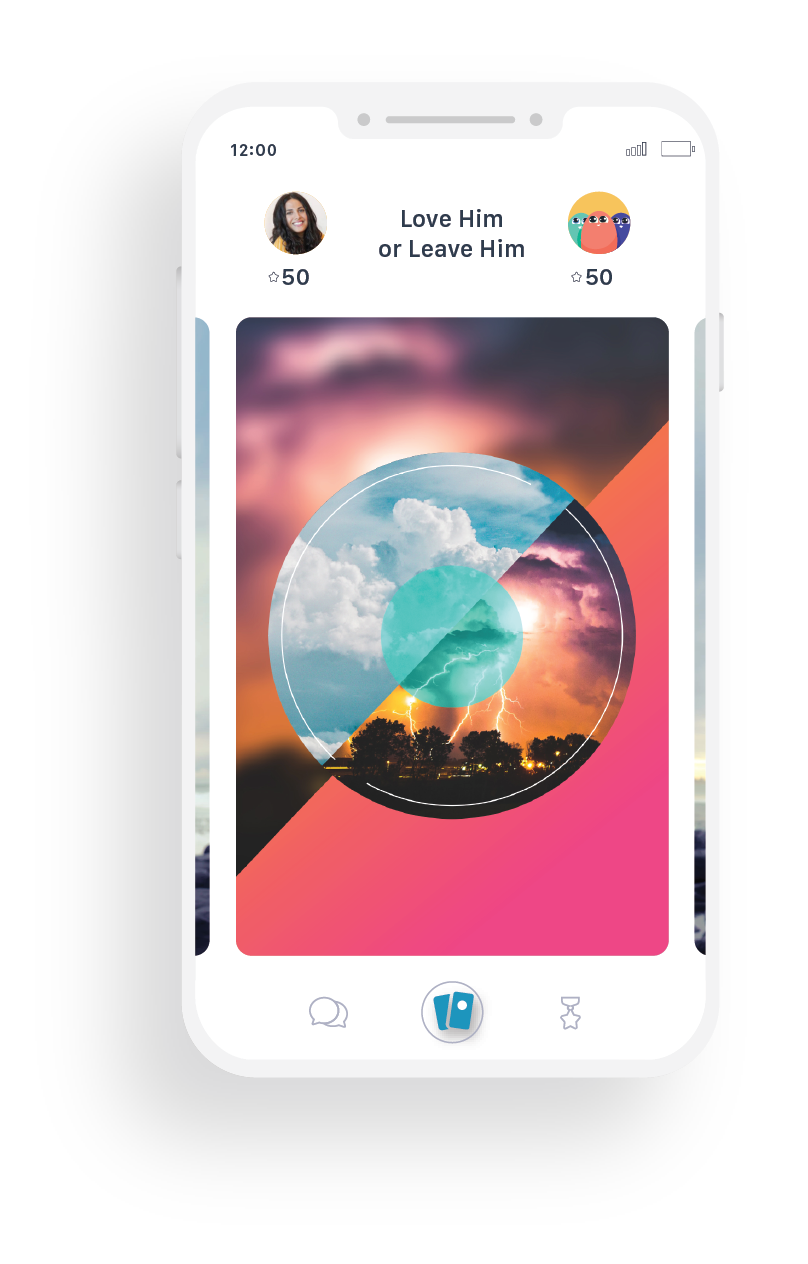 Misunderstandings: Expectations vs Intentions
Preparing for the discussion
Storytime: About uncluttering
Intuition. What are my values & priorities?
How aligned is this relationship with my values and priorities.
Discussing values with your partner.
Storytime: values and communication
So? Love Him or Leave Him?
My journey to becoming a Love Coach was born out of my genuine desire to shift the conversation about relationships to a more empowering one. I will help make this area of your life flow with much more ease so that you can spend your time and energy thriving – not navigating your love life.
I decided to partner with Obii to make love coaching accessible to more women and because I appreciate their approach to designing challenges that can be both engaging and meaningful.
Helping women gain the confidence to get what they want in love.